Your Total HR Resource
As one of the largest employer associations in the nation, MRA helps its member organizations thrive by offering the most comprehensive assortment of HR services, talent management, learning and organization development opportunities, and total rewards planning to help members build a successful workplace and powerful workforce.
225+ Business Professionals Ready to Serve Your Business...
(annual statistics for 2022)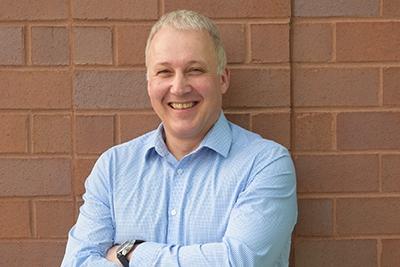 When turning to MRA for guidance to continuously improve our organizations, MRA has consistently exceeded my expectations making our organizations better and stronger, and I became a loyal customer and ambassador for MRA.
Dirk Maroske
President, Prater Industries, Inc.
Let's Talk!

To find out more about the services we offer, or to speak with a specialist about your specific needs, complete this form and one of our experts will reach out to you shortly.
Can't wait? Call us now at 800.488.4845.